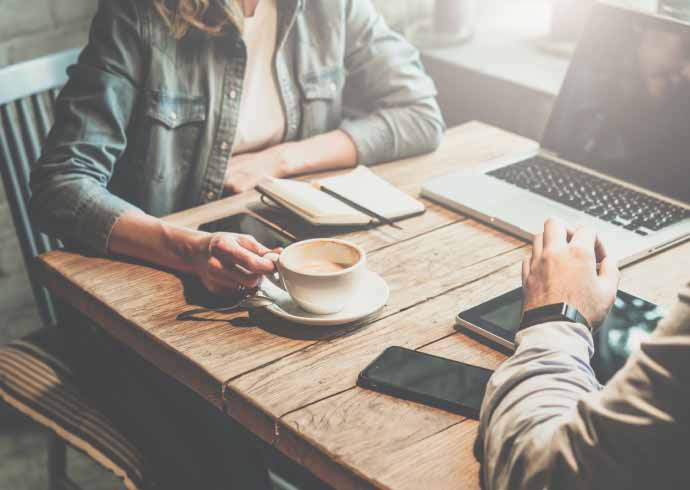 As an operator, do you relate to these challenges:
Decreasing agility induced by years of legacy assets and systems.
Fragile revenue market share with new business models popping up in the market.
The overall loss of velocity due to slow growth led by declining acquisition or upsell.
With JSC Ingenium's Wholesales solution, move into wholesales and puts your partners in total control by offering a full product portfolio and the business-critical back-office functionality together with customer-facing brand support to all your wholesale customers.
Host any number of Partners and Wholesales clients in a single environment.
Quickly onboard a new Partner within weeks and enjoy increased revenue while providing enough flexibility for the Partner.
Provide a range of Charging, billing, and customer care capabilities to multiple Wholesales partner at the same time while maintaining global control.
Quickly manage any business model and any contract type and streamline your wholesales billing management. The Wholesales billing module collects, correlates, processes virtually any kind of voice, messaging, and content transaction, and outputs wholesale records and invoices based on your desired business processes.
Product Catalog allows you to manage the product portfolio offered to and by the wholesales partner. This would include creating tariffs inside the catalog and ORE and attaching them to the designed product offering.
The Wholesales solution delivers all the requisite network elements and operational and business functions to support the wholesale buyer's services.
Wholesales solution also features a set of standard configured processes, as well as the possibility to configure customized ones quickly:
A complete set of APIs enables your partners to easily integrate their services and product offering with the Platform.
The JSC Platform Wholesales Solution also integrates easily with 3rd parties and existing environments, both Telco, and non-Telco, to ensure easy automation of everyday operations between the JSC Platform and your other business-critical systems.
The Business Reporting suite is the graphical configurable component to create, manage and schedule reports from the available data. You can use the Business Reporting suite to monitor the performance of your wholesales business.
Store and manage complete information about your product resources, SIMs, eSIMs, and Devices you deliver as part of your wholesale agreement to each individual partner pool.
Operation and Monitoring Tools
The Platform can be equipped with state-of-the-art monitoring and probe solutions, PHAROS, MINOS, and BRAIN, to achieve the highest possible system availability and user satisfaction. These components allow CSPs to monitor all network resources and services and probing signaling message flows to recognize network problems and system failures proactively.

A subsidiary of Grupo MásMóvil, Yoigo is the fourth Mobile Network Operator in Spain. In 2019 Yoigo launched its Platform for Mobile Operators on MVNE technology from JSC Ingenium, with the aim of meeting the demand for new mobile service initiatives in Spain. Its converged BBS system allows you to incorporate new services quickly and easily, allowing your brands to package and launch their own convergent offerings.
With JSC Ingenium unlock the full revenue potential of B2B2X
Full spectrum of deployment options
The flexible and Cloud-native nature of JSC Ingenium's solution enables CSPs to deploy the Platform in different fashions:
If you are looking for full hardware performance, a high-security level, and lower storage cost, the JSC Ingenium Solution can perfectly run-on dedicated servers.
Private Cloud
Containerized cloud-native solution can offer you more flexibility and scalability, together with a higher level of control and privacy on your Private cloud.
Public Cloud
The solution can entirely run-on public cloud to further lower your cost, increase reliability and scalability while eliminating the need for maintenance.
The solution can be set up in a distributed form, where part of the Platform can be deployed on-premises while the rest of the solution is in the public cloud.
JSC Ingenium's flexible and feature-rich solution is designed with various simple yet holistic economic models to support any business models:
OPEX model.
CAPEX model
Hybrid models
Pay per Use model.