Find everything you need for your MVNO
JSC Ingenium has the most comprehensive offer for state-of-the-art MVNOs on the market, able to adapt to any requirement (technical, business, service…) in order to facilitate them to compete with guarantees in any scenario.
I have a business idea and I want to launch my own MVNO
I am already an MVNO and I want to optimize my service
I am already an MVNO and I want to become a Full MVNO
I want to incorporate mobile into my Telco services portfolio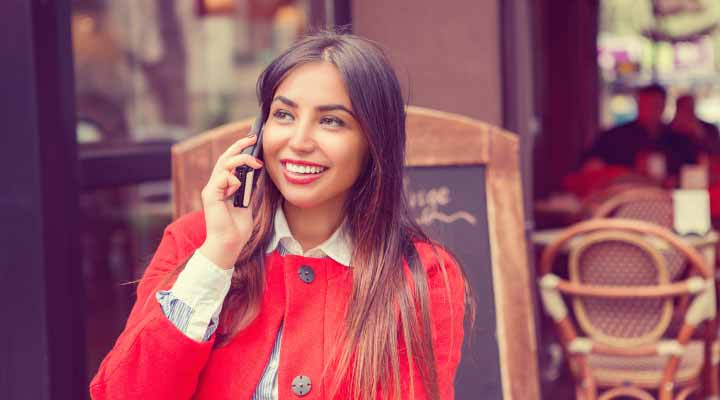 Its fully in-house developed technology allows you to be hugely versatile and cater to any mobile business model. It has in place operational deployments in 17 countries, addressing the needs of over 70 different Mobile Operators, including Network and Virtual Operators.
Its Full Core BSS/OSS 3G/4G/5G technology, its experience in MVNOs deployment and operation, and its deep knowledge of Mobile Network Operators, make JSC Ingenium the perfect partner to address any MVNO model, regardless of:
The type and size: Full MVNOs, service provider, brand reseller, cable/Fixed/ISP Operators.
The activity: services for individuals and businesses, niche services, low cost, retail, convergent services -cable, fixed, ISP…-, second brands, machine to machine, multi-IMSI, VoIP, services for social groups, community services, banking, automobile industry…
The coverage: domestic, multi-country.
The technology on which they operate: