TaaS -Telco as a service-
TaaS – Telco as a Service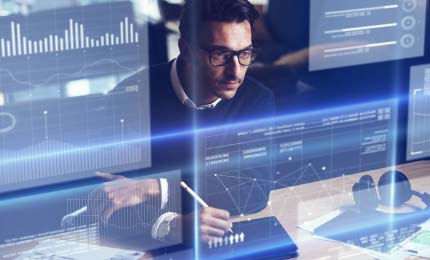 JSC Ingenium TaaS solution enables MVNOs to take complete control of service and customer care on a full cloud and integrated platform, allowing them to differentiate their service from the competition and to target their products and pricing to distinct and niche target markets.
Mobile virtual network operators (MVNO) are struggling to reduce their operational costs and acquire and retain more customers as maintaining the focus on the market during the initial phases could become very challenging. As a result, the market is filled with many failed operations of all types.
JSC is offering Telco as a Service a scalable and cost-efficient solution for MVNOs
So, JSC Ingenium is offering Telco as a Service (TaaS) a scalable and cost-efficient solution for MVNOs looking to minimize the risk of the MVNO setup process and create a simple, differentiated, and complete service for their customer base and be a successful MVNO.
The advantages of TaaS Solution
Think big and start small with low up-front capital investment; launching an MVNO business can be achieved within weeks (Guaranteed time to market).
Lower Operating Cost with the pay-per-use financial model, MVNO achieve sustainable margins.
MVNO can focus more narrowly on marketing and differentiate instead of the challenges of services integration and management by leveraging JSC Ingenium full managed service.
Runs any operator type: mobile, fixed-line, or convergent operator.
Support for 2G, 3G, 4G LTE, and 5G mobile services and charging as well as FTTH, Wifi, and LoRaWAN.
Enabling multiple Host MNO Integration Models.
The multi-tenanted platform enables to operate as an MVNA.
Open environment with well-defined APIs and interfaces.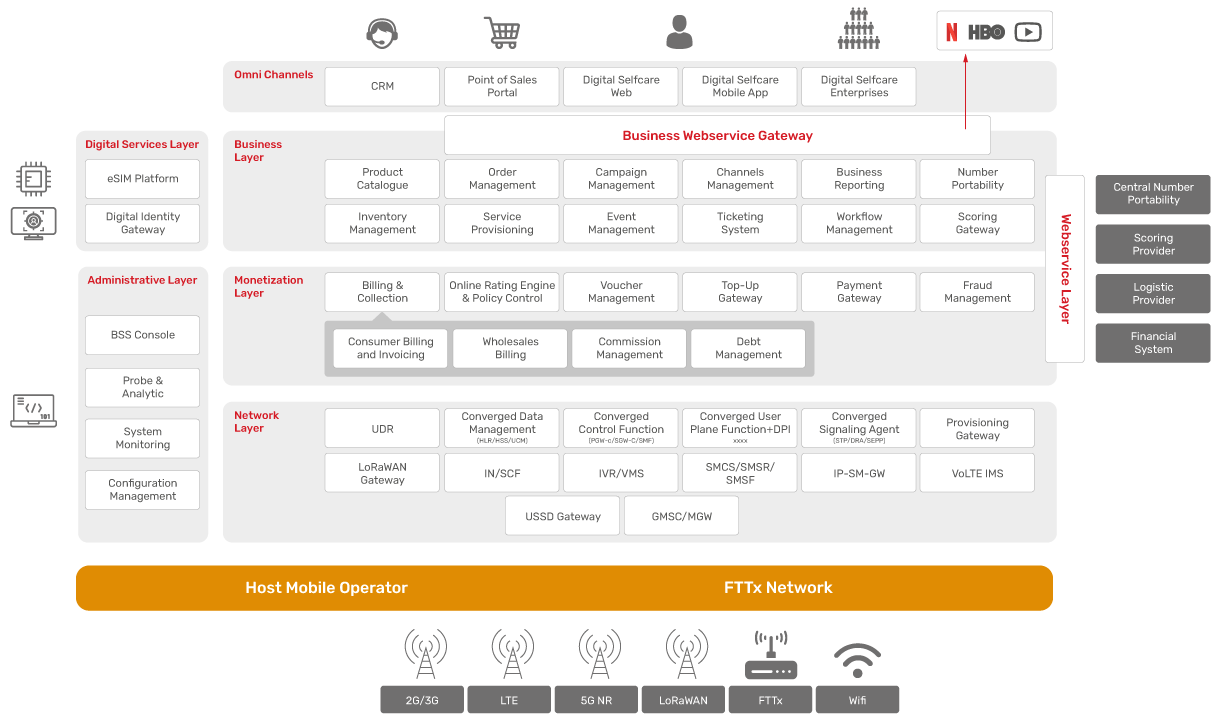 Current deployment around the world: