TaaS -Telco as a service-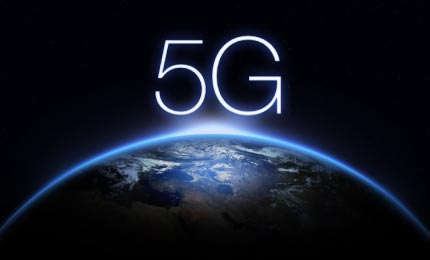 The 5G based network and service environment are massively richer and yet more complex than previous technologies. And it is expected that 5G will connect almost everything. There is an urgency for a communication service provider to find a proper partner to address the novel infrastructure needed to cater to the new characteristics.
JSC Ingenium offers CSPs and private industries the Hyperelastic 5G Core Network to unlock the potential of standalone 5G use cases.
Main characteristics of JSC Ingenium 5G Core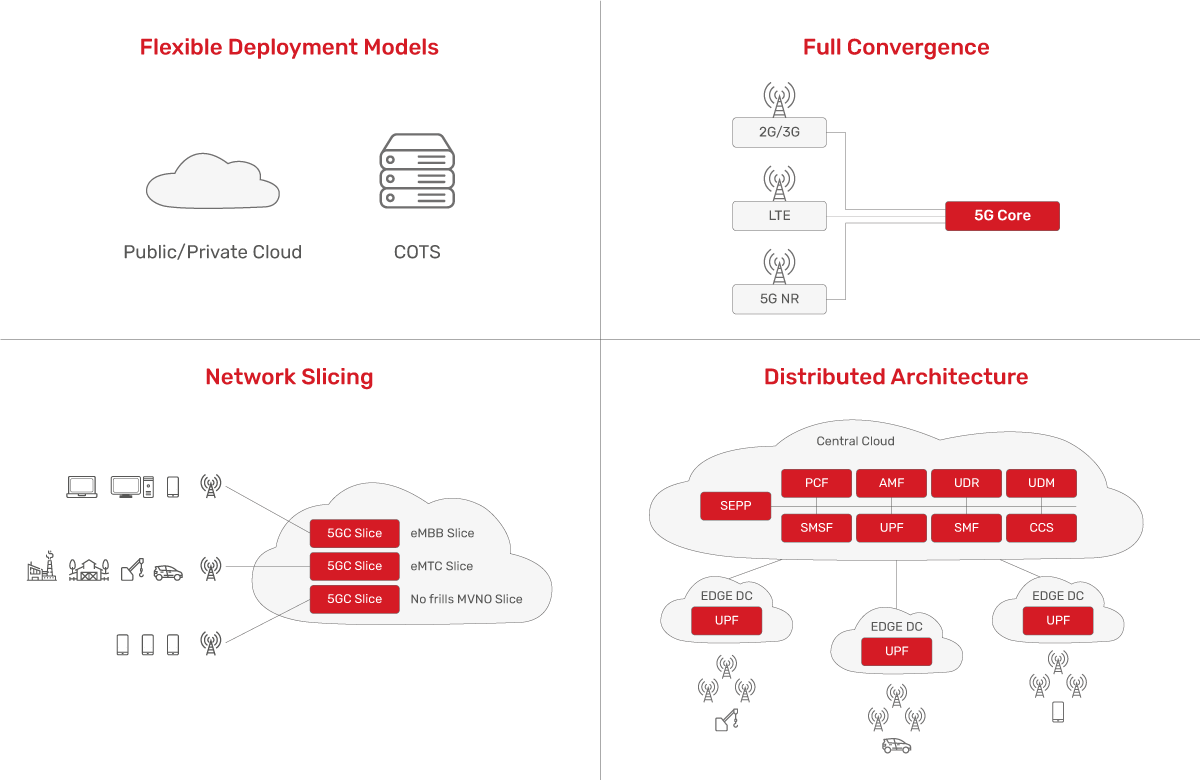 5G Core functional architecture

To learn about JSC Ingenium 5G Core Network functions, check "Core Nodes"
FWA, CSP and Industries Private Networks