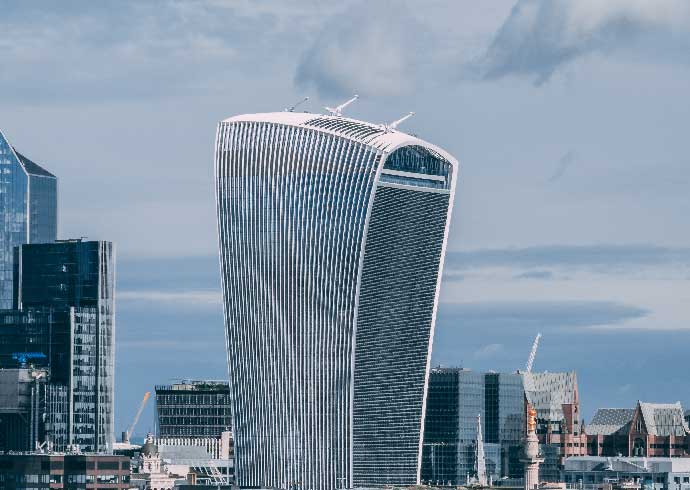 Telecom operator brands are becoming commoditized in their core business, making it challenging to sustain differentiated positioning.
Using the Second Brand Platform, you can craft wholly new or second brands to appeal to customers in other segments. It allows the transition from traditional, expensive, and multi-layered complex systems to smooth integration of efficient services.
A Second brand can be a critical strategic tool for securing new customers and new segments, which the existing organization cannot access
A second brand enables operators to start afresh with a blank canvas and quickly build and launch a digital-first brand without hindering legacy systems, processes, and culture.
Build new brand attributes by stretching brands into the digital space.
Create Differentiation, easy segregation of operation, and simplified management.
Bring Your Brand Proposition to Market Quickly and Easily.
Product Catalog, ORE, and PCRF
The Platform is designed to deliver the ability to define product packages and provide rate plans with unlimited flexibility and complexity. By combining various components and business rules like prices, allowances, times, families), network access, groups, etc. …, you can achieve your second brand's niche product offerings.
eSIM Platform and Digital Identification Gateway
Using JSC Ingenium's eSIM and Digital Identity solution change the entire customer journey and in-store experience. Create an authentic zero-touch digital experience by removing human intervention from the moment the customer buys a device/SIM until the moment it connects to a network except for the end-user.

MVO owned by Telefónica. In 2014 he selected JSC Ingenium technology and migrated his entire subscriber base to the new platform to gain independence and to develop new, much more innovative services. In 2015 it launched its own application – Voz Digital – with which it allows its subscribers to make free domestic and international calls, over the Internet, to landline and mobile phone numbers.
In 2017 Tuenti used JSC Ingenium's OSS billing system in launching its new Mobile + Fiber converged offering.
Improve customer experience
Manage and enhance your network and services based on the customer experience priorities of your new brand.
Quickly try out new, tactical brands, services, markets, and segments outside your primary branding without affecting your core business.
The Mobile and Web self-care of JSC Ingenium's Second brand solution enables personalized, intuitive, and real-time customer experience while reducing customer care costs.
Both of your postpaid & prepaid customers can manage their accounts, purchase products, top-up, pay the bill, and raise a question to your support team.
Billing and Collection System
JSC Ingenium's Billing and Collection system is built to support the customer's expectations of on-demand-invoice, displaying the current bill cycle up-to-date usage, access to customer profiles to change, like payment terms, and an overview of paid and unpaid bills; as well as providing all features needed for postpaid billing and invoicing.
The Platform comes with a variety of payment options for both postpay and prepays customers. From Voucher top-up to supports payments via credit cards, direct debit, and Point of Sales, and other external systems accepting payments and balance transfers in between subscriptions.
JSC Ingenium's CRM helps you get a 360° view of your customer and can provide agility to various customer life cycle management stages. CRM is the only user interface you need that will give insights into customer behavior.
With JSC Ingenium, thinking outside of the box is faster and cheaper
Campaign and Promotion Management
An CSP's primary concerns are keeping the existing customer base happy, saving customers from churning, and winning new customers, all at good profit margins.
Campaign Management and Promotion Management provide the right toolset to make customers aware and, in the end, to reduce churn risk. It combines powerful real-time event management and campaign execution engine with a highly flexible configuration.
The Point of Sales Portal is primarily focused on providing complete capabilities from manage sales and activations to respond to the most common customer care requests. All changes made through the Point of Sales Portal are effective immediately.
Partnership and Integration
Convergence is now all about the media and entertainment experience, where the distinction between Telco services and contents for the end-user disappears. Build a compelling customer experience by partnering and easily integrating content owners and OTTs to the Second Brand Platform.