After many years of promises and hype, the 5G networks are here
Advancing technology around the 5G network is further disrupting and diversifying the telecommunication sector. And with those, the pace of change for the MVNOs is accelerating. They are pushing the boundaries of the ever-increasing requirements of business and many existing and new services.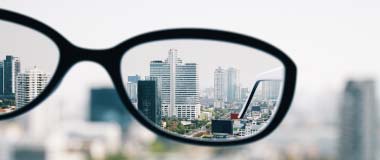 5G will transform MVNOs services portfolio by allowing them to tap into new use cases and unlock new business models. With network slicing and super-low latency, Ultra-fast, ultra-reliable 5G mobile connectivity, MVNOs can offer different levels of experience to other devices, consumer, and enterprises.
Next-generation Telco platforms based on Cloud-Native architecture will be fueling MVNO growth, providing remarkable control of the scale, deployment, customization, operation, and the time to market. This would lead to significant cost savings in capital and operational expenditure and help MVNOs build a more profitable, low-risk business around niche markets.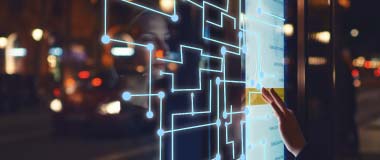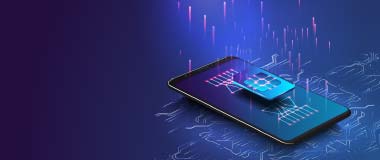 The time of the digital experience is coming! By harnessing eSIM technology, MVNOs can embrace digital channels for engaging with their end-users and offer business and IoT solutions to various industries. eSIM is a game-changer for MVNOs by disrupting the market and the binding contracts and allowing end-users to purchase connectivity from any service providers at any time or anywhere with a few clicks.
The advent of 5G networks viable use cases warrant continued and steady growth of the Internet of Things and offers MVNOs several opportunities to provide connectivity and value-added services to various vertical scenarios, spanning from energy, utility, and logistics to healthcare, automotive and more.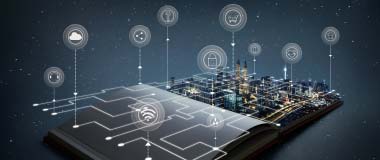 JSC Ingenium provides a modular ready-to-deploy Hyperelastic Core Network and a full suite of BSS applications to boost the digital experience and operational efficiency of the future MVNOs.
To reduce MVNOs' capital and operational cost, JSC Ingenium cloud-native Core, BSS, IoT, and eSIM solutions support, flexible deployments, unlimited scaling, multi-tenancy to host networks of multiple MVNOs and Brands as well as multiple Technologies (3G,4G, 5G, Wifi, LoRaWAN, FTTH).