JSC Ingenium will exhibit at the new edition of WAS#12

JSC Ingenium will exhibit at the new virtual edition of WAS#12, which is being organized by the GSMA. It will take place from Tuesday October 20 to Thursday October 22, and our Company will present its new offer for MVNOs.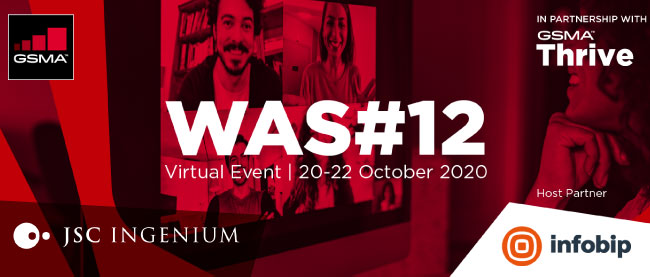 This GSMA WAS#12 event will gather experts from across the mobile phone context in order to address the challenges and opportunities that restructuring the mobile phone sphere is presenting. This virtual gathering will show the industry's perspective, what is currently happening and what plans there are for the future.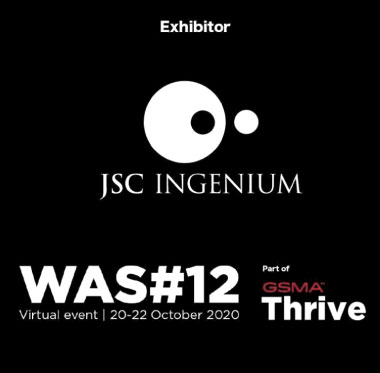 The WAS –Wholesale Agreements and Solutions Group– – is one of the most prominent working groups of the GSMA. They meet twice a year and help the GSMA to develop programs on Future Networks, Identity and IoT.
The main topics that will be covered at this exclusive event for GSMA members are: