Mobile World Congress 2023
JSC Ingenium unveils its latest technology innovations at Mobile World Congress
JSC Ingenium participated in the 17th edition of the mobile industry's biggest event, the Mobile World Congress, which will be held again in Barcelona from 27 February to 2 March 2023.
The company will be showcasing in Hall 2 (stand 2i10) its latest technology innovations, including the new truly cloud-native 5G Standalone offering, which, together with the refreshed VoLTE/IMS offering, provide an unbeatable portfolio for all communication service providers (CSPs).
Designed to propel mobile operators on their way to becoming the CSPs of the future, JSC Ingenium's next-generation technology and services include, among other innovations:
Now that voice calls have moved from 2G/3G networks to 4G VoLTE (Voice over Long-term Evolution) networks,
JSC Ingenium
provides operators with a tailored solution that enables them to offer future-proof IMS-based IP converged voice and messaging services:
All of them designed to coexist and evolve with 5G deployments (SA and NSA).
Deploying VoLTE to ensure voice calls on 4G networks
5G Standalone Core for CSPs
JSC's solution has been designed to leverage the full 5G network segmentation capability – network slicing – and use it to govern available radio technology (5G, 4G, 3G, 2G or Narrow Band technologies).
Thus, the personalisation, virtualisation, client-to-customer isolation and scalability capabilities of 5G technology may be available today. In addition, the very virtual nature of the technology makes it ideal for cloud, on-premises, or hybrid environments, allowing for extremely elastic and robust environments.
JSC Ingenium has enriched its Business Support System (BSS) offering with a new digital transformation strategy, created entirely CSPs -especially MVNOs- to offer their customers a fully digital onboarding experience:
eSIM
Digital verification
Self-service
Thus, Communication Service Providers can digitalize the entire end-user purchasing and onboarding journey, and instantly activate and use the chosen offering.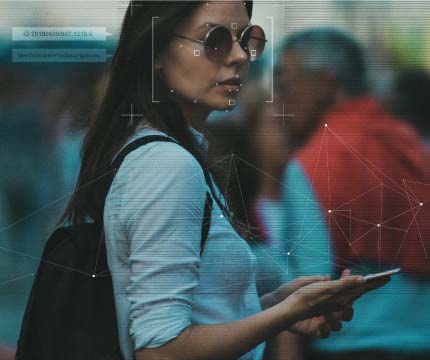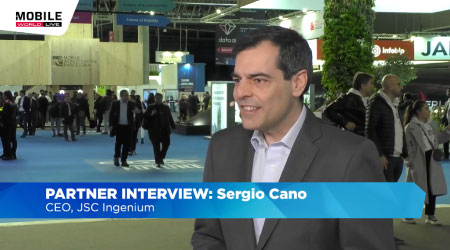 Interview to JSC Ingenium's CEO, Sergio Cano, at MWL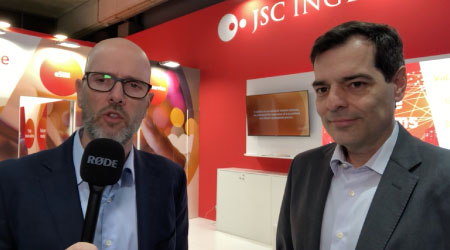 Chronicle of JSC's news in TeleSemana